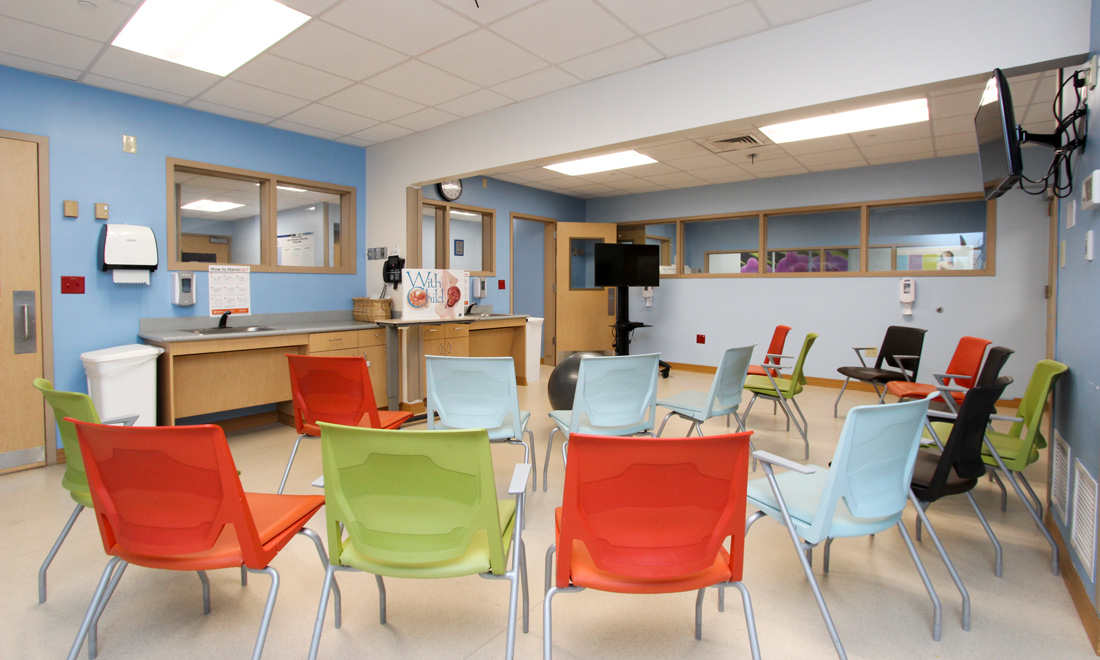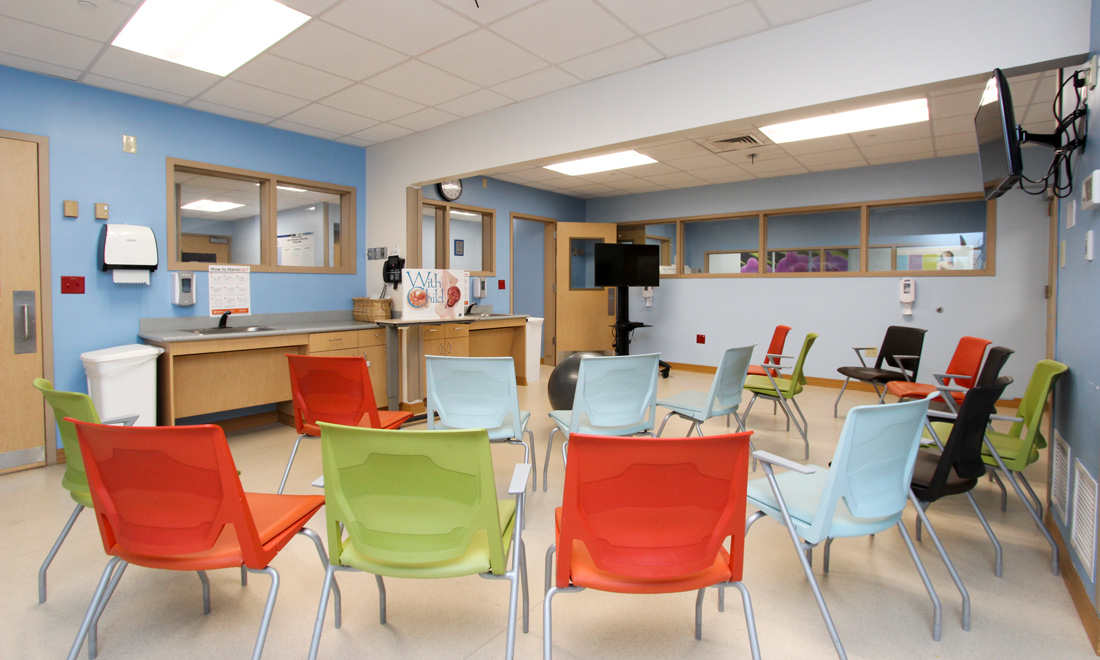 Miami Tours and Prenatal Classes
Tours and prenatal classes are the best way to truly understand the special environment of Jackson Health System's maternity services.
Tour Our Little Miracles Maternity Suites
Visit one of Jackson Health System's full-service hospitals for a free tour of our labor and delivery suites.
Moms, their partners, and their support team will get to see The Little Miracles Maternity Suites and explore the Signature Suite Experience package, chat with our staff, explore our visitors' lounge and pre-register for your delivery.
Life with Dog and Baby – Free Virtual Class
Expectations and Safety
Join certified dog behavior consultant Dee Hoult of Applause Your Paws for a free virtual discussion on successfully navigating life with dog and baby.
Miami Prenatal Education Class Series
At The Women's Hospital at Jackson Memorial
We recommend you take the classes between weeks 30 and 36 of your pregnancy.
Expectant mothers and delivery partners are welcome. A tour of our labor and delivery and Little Miracles Maternity Suites is part of this series.
Sign Up for this Class Series
Class 1 – Labor and Delivery
Birthing process, signs and symptoms of labor, pushing positions, and relaxation and breathing techniques.
Class 2 – Variations of Delivery and Medical Interventions
Cesarean birth or "c-section", pain relief options, and postpartum care.
Class 3 – Breastfeeding, Baby Care & Safety
Breastfeeding basics, basic infant care, and hands-on safety education in partnership with Injury Free Coalition for Kids® of Miami.
Breastfeeding Classes and Support Groups
You may register for these classes as a standalone option
Sign Up for a Class
Breastfeeding, Baby Care and Safety
Breastfeeding basics
Basic infant care
When to contact a medical professional
History of Breastfeeding and Safe Sleep
Advantages of breastfeeding both for mom and baby
History of breastfeeding
Introduce you to the concepts of safe sleep
Breastfeeding Support Group
For new mothers who have elected to breastfeed
Tips on proper breastfeeding techniques
Guidance on how to feed a new baby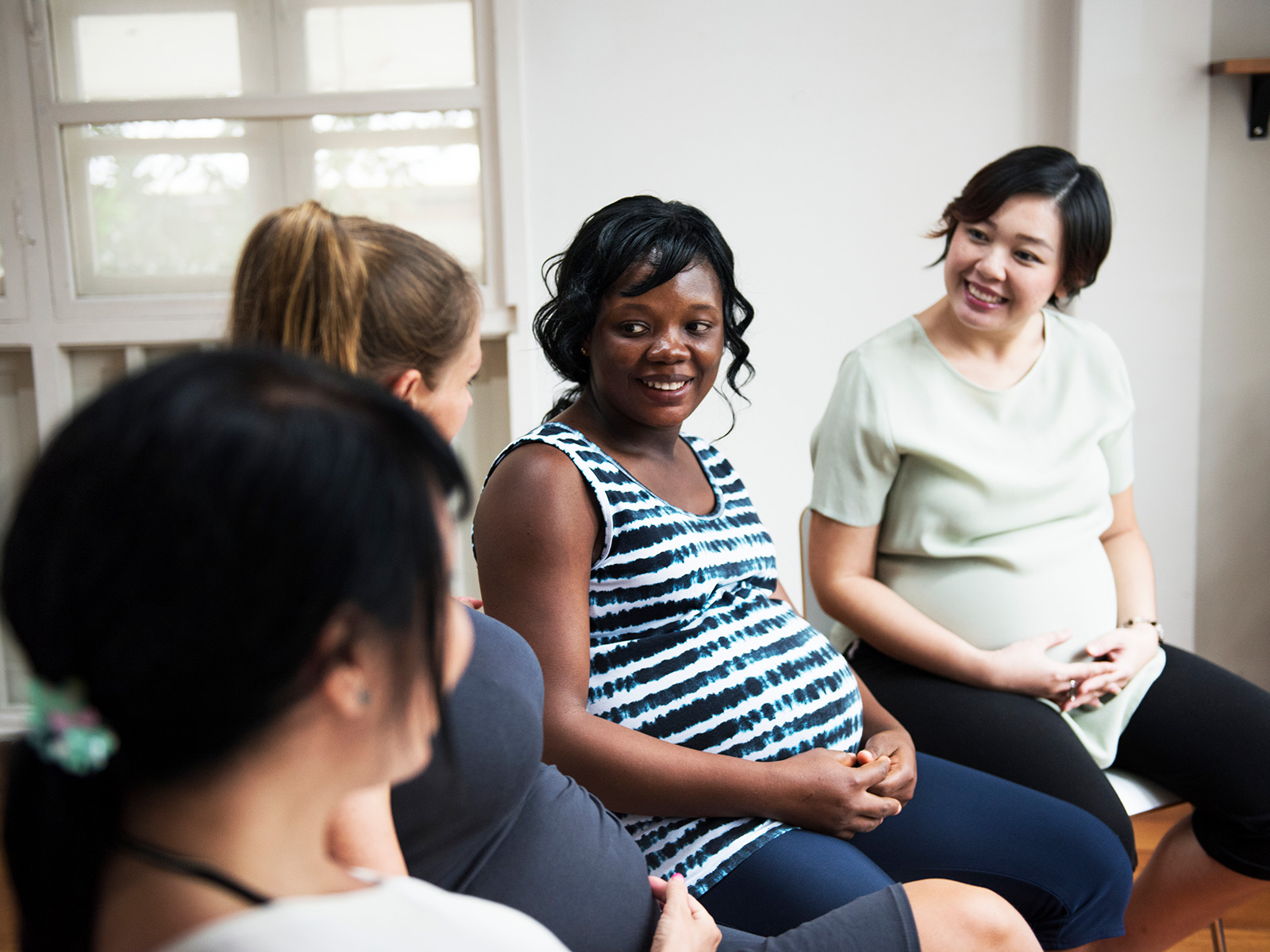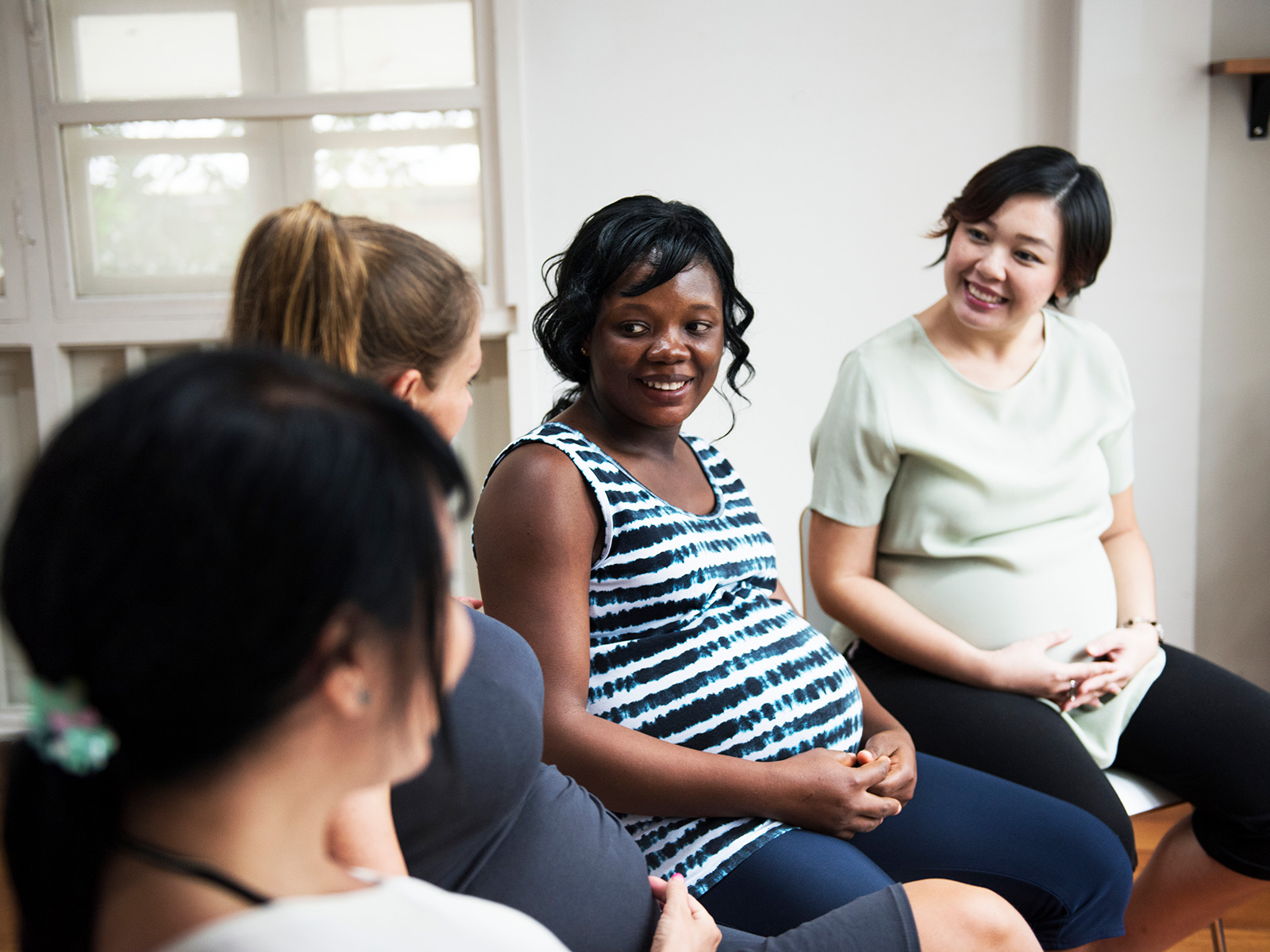 Free Parenting Classes
Offered at Jackson North, Jackson South, and Jackson West
Prepare for your little miracle with our certified educators.

Expectant and experienced parents alike are welcome to attend our complimentary parenting classes. These classes are suitable for expectant parents, and parents of newborns to babies one year of age.

Our free parenting classes cover a range of topics including prenatal care, labor, delivery options, baby care and safety, breastfeeding, and postnatal care. The instructors will determine the topics of the class based on attendees' needs and prior participation.
Tours and classes begin promptly at the start time. Please arrive 15 minutes prior to start time. Holiday exceptions may alter the schedule. If a class or tour needs to be modified, a nurse from the facility you enrolled in will call you directly to provide further instructions.

For more information, you may contact the maternity units directly.