Our Little Miracles
Parents share their stories of pregnancy, labor and delivery, neonatal care, and more at Jackson Health System.
Every day, we help bring little miracles into the world. Every pregnancy and birth is unique, and each family's story is different.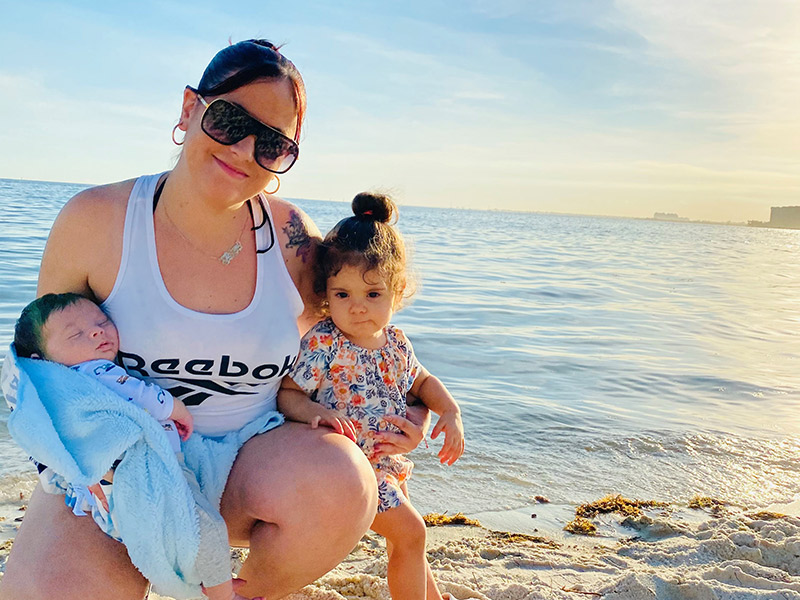 Woman Suffering from Life-Threatening Condition is Saved at Jackson
During her sixth month of pregnancy, Nuñez began to experience bleeding – not once, but twice, requiring hospitalization both times. Doctors feared she had placenta accreta, an uncommon condition in pregnancy in which the placenta grows too deeply into the uterine wall that can lead to severe or potentially life-threatening blood loss after delivery.
Read More