Labors of Love
Touching and emotional. Raw and real.
Labors of Love is a docuseries that gives you the rare opportunity to be front and center with labor and delivery nurses. Follow them and their patients through the miracle of birth. Check back here for new episodes born regularly.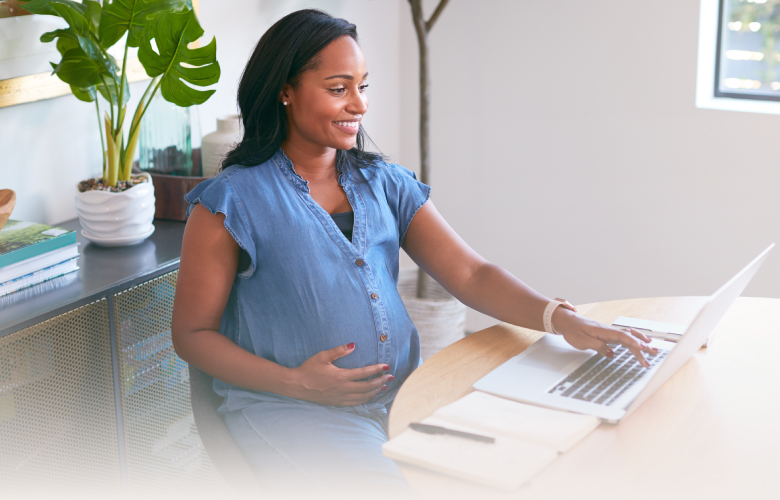 Create Your Birth Plan
Whether you're a first-time parent or an experienced pro, the birth of your child is a deeply personal experience. One way to prepare for this special day is to create a birth plan that you can share with your medical team, doula, labor coach, and/or loved ones who will be in the delivery room with you.