Refer a Patient
UHealth Jackson Fetal Care Center takes on the most complex cases. Led by internationally recognized fetal surgeon Rodrigo Ruano, MD, PhD, our multidisciplinary team of specialists provides the full spectrum of care to mothers and babies.
Dr. Ruano's clinical efforts focus on developing and investigating new minimally invasive fetal therapies, such as fetal endoscopic tracheal occlusion for congenital diaphragmatic hernia, fetal cystoscopy for fetal bladder obstruction, in-utero repair of fetal spina bifida, and fetoscopic laser ablation for twin-to-twin transfusion syndrome.
Dr. Ruano leads the only academic-based fetal program in South Florida that can provide comprehensive high-risk pregnancy care, fetal surgery and interventions, and care for premature or high-risk newborns in one location. Our program offers coordinated care from diagnosis and pre-birth interventions to delivery and beyond thanks to the collaboration among a multidisciplinary group of specialists, including physicians from all pediatric specialties.
Our specialists stand ready to assist physicians in any way, from consultation or co-management in low-risk pregnancies to the full transfer of prenatal care of high-risk patients.
Fill out the form on the right and we'll get back to you as quickly as possible, or download and complete the form below to refer your patients.
You can also call us at 305-585-4MFM (4636), select option 1, or email us at [email protected].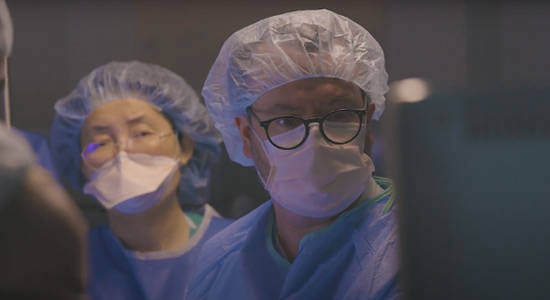 Schedule your patient for an appointment with our fetal care specialists.
Physicians: Download the form you need to refer your patient.